Medical Experts say I had less than 10 years to live!

GLENDA FEILEN
I used to live a fast-paced life and never took the time to cook for myself. After five years of consuming tasty, sugary, grease-filled food, I was so ill; I couldn't function on my job. I went to several medical doctors who sent me to specialists. The specialists agreed on one thing: my liver was like a chronic alcoholics and I had no more than ten years to live. This was a huge surprise to me because I had NEVER taken a drink of alcohol! I needed to make a drastic change in my nutrition – which I did. Thanks to the wonderful nutritional foods I have been eating for decades, here I am today, still with a 100% clean bill of health.
* It worked for me, and it can work for you too! * Weight loss success stories are in conjunction with a healthy diet and regular exercise. Results not typical. Individual Results may vary. These statements have not been evaluated by the Food and Drug Administration or Sunrider Int'l. The information contained in this Website is provided for general informational purposes only. It is not intended as and should not be relied upon as medical advice. The products on this website are not intended in any way to diagnose, prescribe, treat, or cure disease.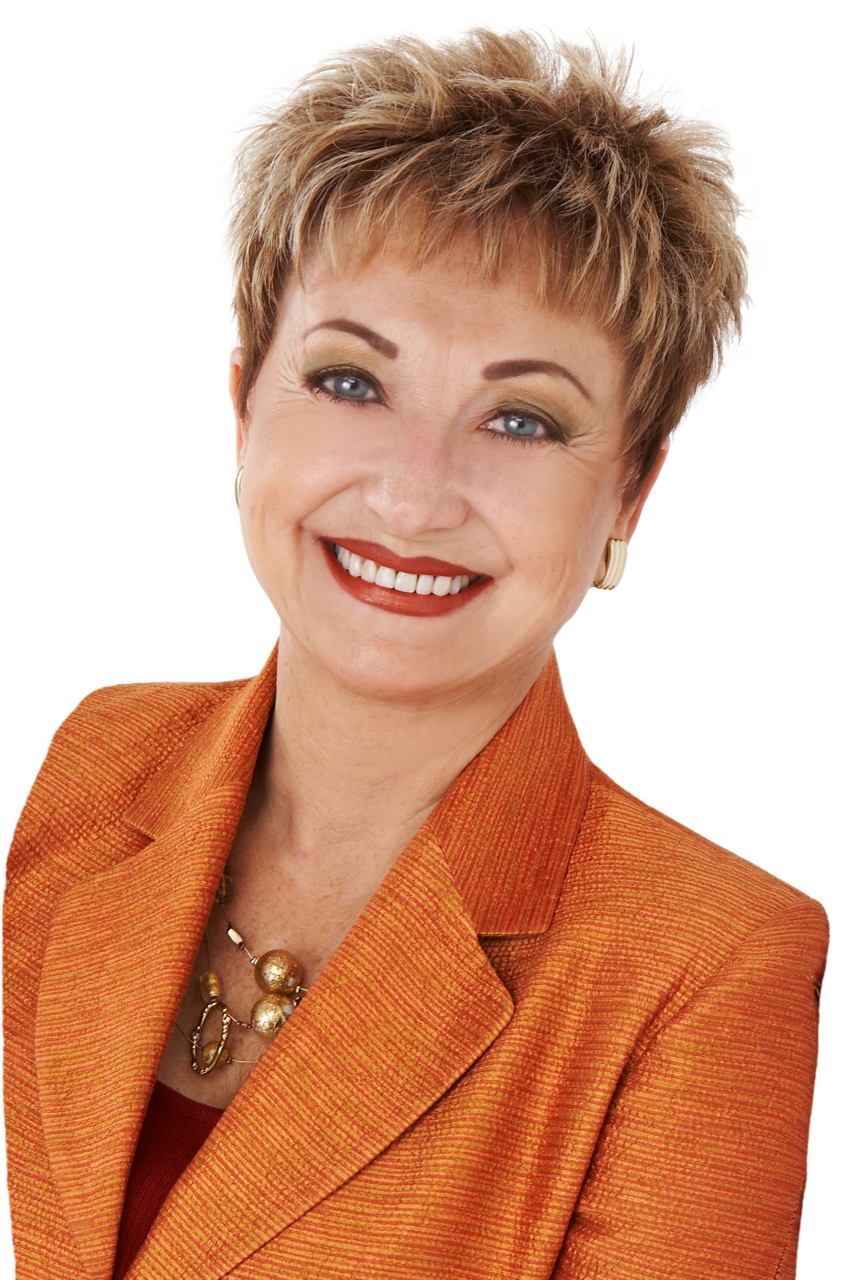 Harper's Bazaar Magazine/January 29th, 2008

Actress Sharon Stone said this about Calli, "I am a tea fanatic. I like Sunrider Calli tea, an herbal cleansing tea." Harper's Bazaar Magazine/January 29th, 2008

Sunrider whole food concentrates contain:
All natural, herbal-based formulas without chemical additives. No animal protein and hormones. No artificial sweeteners, colors, or preservatives. No preservatives in our tablets or vegetable-based capsules.
Calli Tea works with the body's natural cleansing systems, stimulates fat metabolism, contributing to healthy weight management, and provides powerful antioxidants.*;